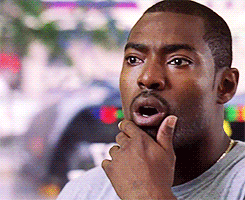 "Denn die Todten reiten schnell."
Hi, I'm Gil. I live in Chicago, my pizza is cut in squares, and I enjoy music, future studies, and being a dad.
I currently work for Adobe as a digital experience architect (all views expressed here are my own), but I grew up learning HTML in 1995 so I could add webring banners and "hit counters" to my Geocities pages.
"Wait? How old are you, bro?"
Well, I bought a bottle of CK One with my summer paycheck, I ran a local BBS for a few years, I remember finding the hidden Weezer video on the Windows 95 CD, and I miss Ecto Coolers.
You do the math.
Shout out to any The Archer Bus/Cyborgface fans who make it this far. I see you.